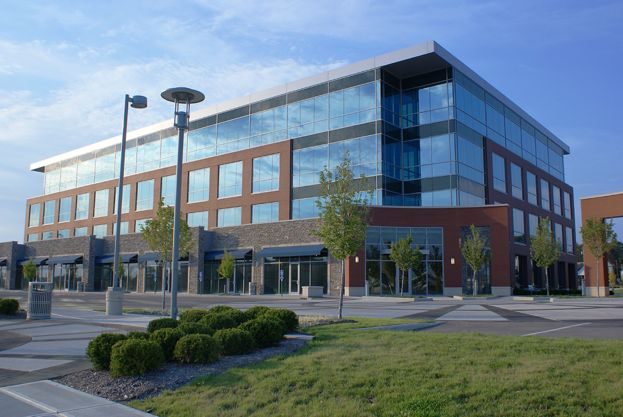 Roosa Corporation is a real estate development company specializing in retail and power shopping center development. Our expertise in shopping center development has led the way for our growth throughout the country. Roosa Corporation owns and manages more than 45 properties in 7 states. Our success comes from our ability to recognize and develop prime locations. Roosa Corporation with its roots and background in retail (Movie World) works with its tenants for the best possible designs, locations, and budgets to enable its tenants to succeed in the competitive marketplace.
As your business grows, your business needs grow as well. Roosa Corporation is a developer with the experience to help your business grow while helping to control the rising costs of that growth. With this in mind, our company offers a variety of services to help meet the ever-changing needs for business development.
If your business requires retail, office, or warehouse space or you require a land lease, a free-standing building, or an entire corporate headquarters, we can provide your company a variety of options to meet almost any budget. We offer a wide variety of architectural options and provide the best possible locations.
Since 1985 we have been providing uncompromised customer satisfaction through professional services, a diversity of products, and a commitment to excellence. Our staff of construction, leasing, and management professionals understand your satisfaction is our greatest concern. 
From your initial contact with our company, it is our goal to make sure we do everything in our power to ensure your company's success. From lease negotiations to property management, we strive on building long-term business relationships
Roosa Corporation's portfolio of properties includes shopping centers, office buildings, residential properties, and apartments in Ohio, Pennsylvania, New York, Arkansas, Texas, California and, Connecticut. We stand ready to work for you as well.
Roosa Corporation since 1985
Roosa Corporation delivered a first class professional building in a timely manner. We were pleased to have had the opportunity to work with them.
Hamilton Wentworth
Corporate Director - The Hamilton Group.